EVAoptic A12
Características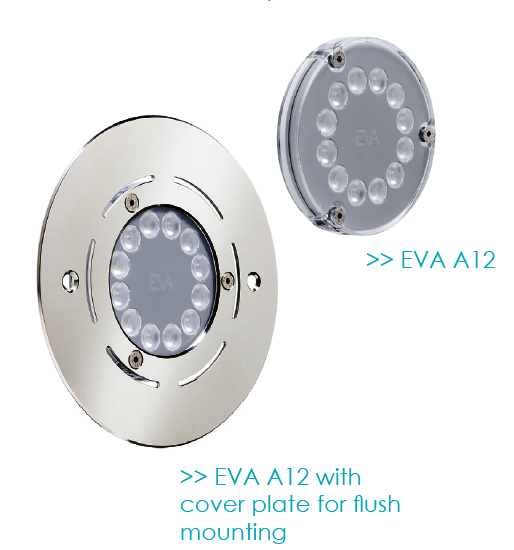 Article code :EVA-A12 Brand: EVAoptic
The new EVA underwater lights are truly unique. All luminaires are equipped with RGBW (Red Green Blue White) LEDs, either with daylight white (6500K) or warm white (2700K) colour temperature.
The supplied driver and power supply units determine your options.
Either your luminiare has a set colour (Mono-coloured), or you can adjust light colour and intensity with the push of a button (DMX controlled RGBW light).
It is also possible to upgrade from a mono-coloured light to an RGBW controllable light with a simple hardware upgrad
Mono-coloured light: Choose light colour only at installation
The latest series of EVA LED underwater lighting consists of EVA B1 10W, EVA Q2 10W, EVA A6 20W and EVA A12 40W. All models feature standard multicoloured RGBW LEDs.
You can choose a Monocolour version, where you decide on the light colour no earlier than during installation. So you can choose the most suitable colour for your pool at your leisure.
Multi-coloured light: DMX controlled RGBW light
The RGBW multicolour version comes with a DMX driver. This enables full control of your luminaires with a DMX controller, tablet, smartphone or PC.
You can change light colour and light intensity (dimming) at any time. You can even create your own light scenes and play them, tailored to your needs.
Specifications
LED units

EVA A12 fixed colour
EVA A12 RGBW Multi colour

Type of Leds

12 x RGBW high power multichip LED

12 x RGBW high power multichip LED

max.energy consumption system

40W

40W

Light output

400W halogen of 6500K

400W halogen of 6500K

Colour temperature

Fixed colour:

Light colour to be determined through connection of wires , options: White , blue, sky blue(light blue, mediterean blue(green blue), green, red,purple,magena, yellow, etc


multi-coloured light

RGBW Red/green/blue/daylight white 6500K

RGBWW Red/green/blue/warm white

Beam angle

Multi-angle narrow beam & wide flood

Multi-angle narrow beam & wide flood

Certification IP

IP68

IP68

Max installation depth

25M

25M

LED dimensions

ø 117,5mm - thickness 16mm

ø 117,5mm - espessura 16mm

Max cable lenght

100m (5x4mm²)

100m (5x4mm²)

Cable lenght

10m (5 x 0,5mm²)

10m( 5 x 0,5mm²)

Driver input / output

100-240 VAC / 24VDC

100-240 VAC / 24VDC

Driver Tecnology

1-10Vdc ( dimmable)

DMX 512 ( colour mode , scenários , reostável )

Max. water temperature

-20°C - + 40C°

-20C° - + 40C °

Protections

Short circuito /overvoltagem /Overload / Transformator equivalente to SELV/classe 2 output

Short circuito /overvoltagem /Overload / Transformator equivalente to SELV/classe 2 output

Garanty

2 anos

2 anos
LED colours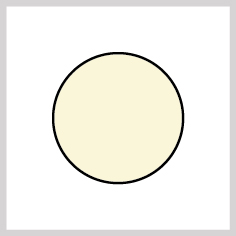 Warm white 2700K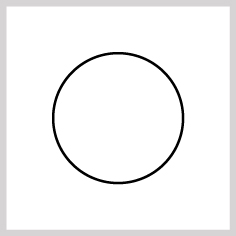 Natural white 6500K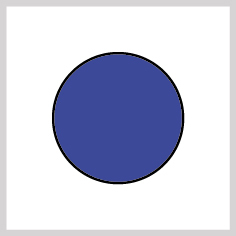 Blue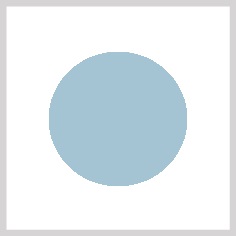 Light blue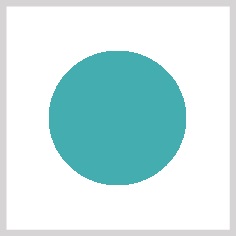 Meditarenean blue
Multicolour version